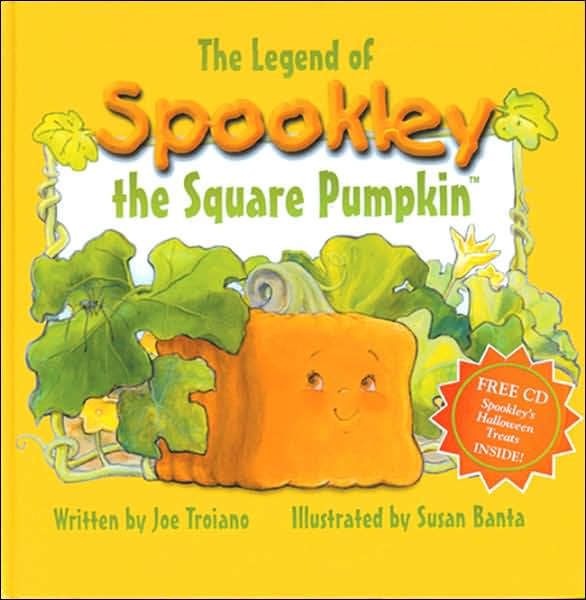 One day in the pumpkin patch,
The strangest little pumpkin hatched,
Spookley wasn't like his friends,
Where they had curves, he had ends!
Spookley was different,
He was odd,
He was rare,
Spookley the pumpkin wasn't round,
He was...square!
This is my favorite Halloween book and I think every family should own it! I have easily read it over 800 times. I used to work at an therapy center for children with Autism and this book was one of my "kids" favorites. We read it all year long! I'm kind of sad I don't have it memorized anymore.
Such a great story!
Have a wonderful day everyone!